As an avid lover and user of Pinterest, I thought it necessary to address an issue that I see repeatedly on Pinterest. Let me first clarify one thing. It is not the fault of Pinterest, rather, it is a user problem.
I am talking about the issue of pornographic images. You see, I am a woman, a mom, a wife, and a Christian who blogs. I use and love Pinterest for the ideas and tips I get from using the platform.
I love being able to search out an idea and get loads of great images, tips, hints, and tutorials for just about any and every category you might imagine. However, as I've grown my Pinterest following, I am consistently seeing an issue that is ugly that no one seems to be addressing.
I even tried to address it in a blogger's forum, and no one had any real solutions for me. However, I'm looking at my followers' following, and I see that they each have the same issue.
Here is my issue, the ugly side of Pinterest: people are uploading pornographic images to their profile pics and to their boards, and NO ONE seems to be immune to being followed by these people. I do not know whether it is a woman user or a man, and it doesn't matter really, does it? In a blogger forum, one blogger referred to it as spam. I refer to it as spam and as clickbait. Either way, it is offensive to me. I don't like seeing it. All I can do is block them.
You see, as I've begun to blog, I have also greatly increased my Pinterest following. I usually check my followers routinely and follow back almost everyone. This is an effective way to grow your Pinterest following, in case you weren't aware. But, I see these nasty profile pics and I just block them. Do I lose followers by doing so? Yes. Is it worth it to me? Also, yes. I actually care what shows on my Pinterest profile, and I don't need these disgusting images showing up on my feed. I imagine you don't want to see them either.
So, why does this bother me so deeply? Well, partly because I am a woman. I also have a daughter and two sons. I do not display my body freely for anyone to see and partake of, except for my hot husband, privately. My daughter isn't allowed to dress that way either. Women are more than eye candy, and we are not supposed to be a "meat market" for people to lust after.
I am also bothered by pornography very deeply because of my Christian faith. I see that as a moral issue. My conviction is that women's bodies are created in the image of God, a beautiful and private scene reserved only within marriage.
My daughter is a treasure, and we don't allow her to put herself on display for the world. My husband and my sons deserve to not be tempted either. In a world with images constantly being flashed at us, I am responsible for teaching them to choose wisely. Everything we encounter, whether images or information, requires us to make a decision. We can either engage and act on what we see, or we can turn away and choose not to engage.
If woman are ever going to receive equal rights and equal treatment, we have to allow ourselves to dress and act respectfully. By dressing modestly and respectfully, you will gain the honor you are seeking.
So, what is my solution? Right now, it is simply this. I just block them from following me. Will that stop this practice? No, probably not. But, rather than hide from it, I thought you should know it exists and the greater your Pinterest following, the more susceptible you'll be to getting these types of followers. If this is happening to you, you are not alone.
What is the Christian response? Well, I think it is twofold. One: I block those people and images. Two: I pray for these women.
2020 Update: I think Pinterest may have addressed this problem! So, they must be listening to their users. Yah, Pinterest! I no longer receive these types of followers.
I pray that your eyes will be open and you'll encounter God and allow Him to give you everything you may be seeking, from love, to attention, to right relationships. Maybe no one ever told you how valuable you really are. I'm telling you now. Maybe no one ever respected you or paid attention to you unless you undressed. Is that the type of attention that fulfills you? I don't believe it ever will. If only you knew how great, wonderful, wide, and deep the love of God is for you. Maybe no one ever told you. I'm telling you now.
Interested in Blogging for Income? Check out my website devoted to learning how to blog here. Bloggers, stay tuned, as I'll do my best to send more helpful information like this your way! Scroll down to the bottom of these post to find out how to use Pinterest to grow your blog. I can show you how to grow your following, expand your reach, and create free pins.
I am excited to share a valuable resource with you today that can help promote your blog to the next level. It comes from Angie Gensler, one of my favorite bloggers who has helped push my blog to it's maximum potential and get me more traffic than ever before. Today, I'll show you one of the resources I use to get traffic to my blog. (If you need to sign up for a new blog, try bluehost for the cheapest options.)
To be clear, you should know I only promote content from people that I have used and that I trust. Angie Gensler delivers. She has an MBA degree and a background in Marketing. Truly, every single product I've used of hers delivers great, valuable content. You'll find content that you can't find elsewhere.
Angie's products will take you from being a beginning blogger to a full-time paid blogger very quickly. Angie's resources are so valuable to me, that I continue to listen and re-listen to her content daily. Plus, each product of hers has delivered even more helpful information to me than the previous product.
She really does know her craft! In just one month of implementing some of her strategies, I had a four thousand percent increase in traffic and income! If you would have told me this was possible so quickly, I would have doubted you, but it's true! Stay tuned in this series to learn more about Angie's products. I'll try to review each one to help you decide. (If you need to sign up for a new blog, try bluehost for the cheapest options.)
(Disclosure: This post contains affiliate links. If you purchase anything through my links, I'll be compensated at no additional cost to you.)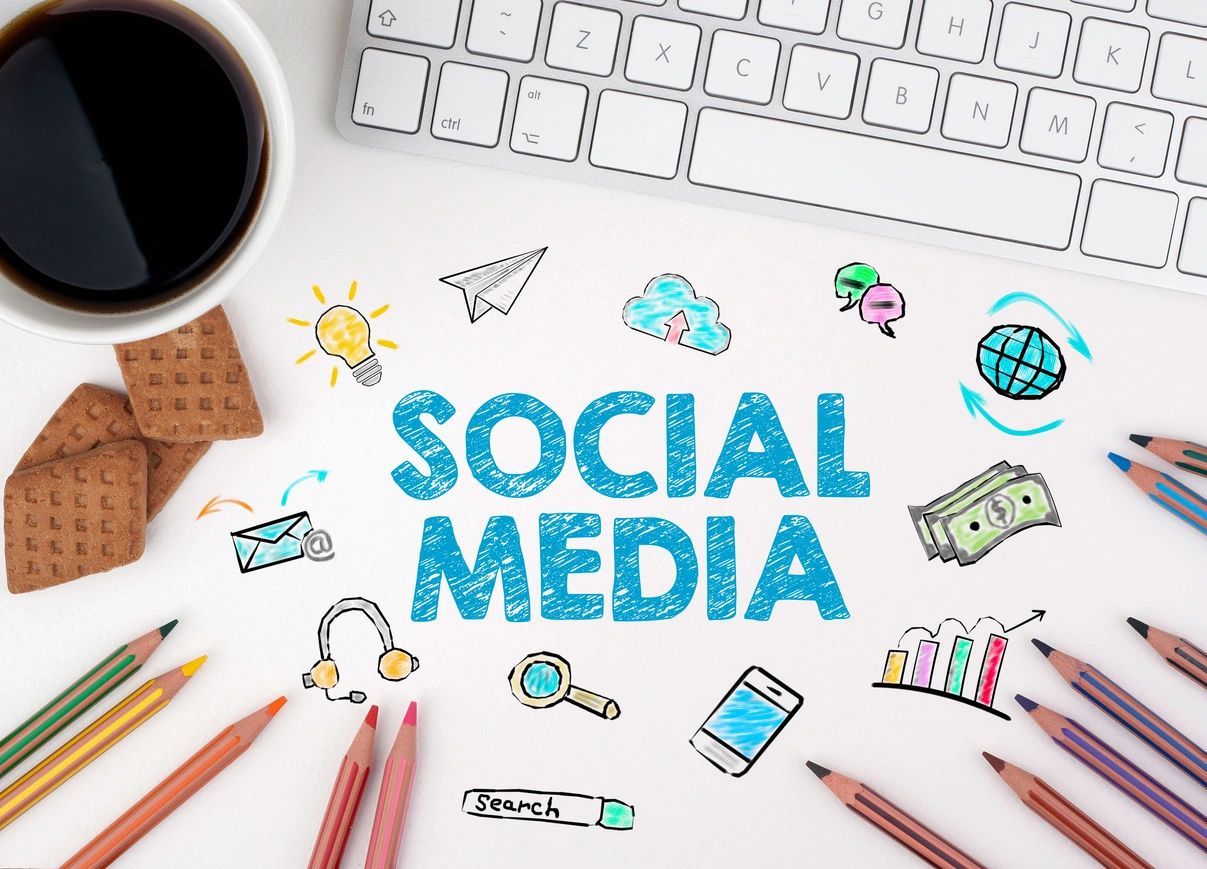 Confused about how Pinterest works? Want to grow a larger, targeted audience? Then, let me teach you how to use Pinterest to do the work for you. Read more here.
You'll receive detailed instructions to grow your Pinterest following. I'll show you exactly how I grew my following from 60-5,000 in only 30 days. Read how here.
Need to learn more about Blogging for Income?
Check out these related blogging posts I've written.
Seeking blog traffic? Read my post on How to Get Massive Traffic to Your Blog
Need help setting up Your Pinterest Business account? Read my post on BLOGGING FOR BEGINNERS SERIES: HOW TO SEO YOUR PINS FOR PINTEREST
Need blog post and social media ideas to promote your blog? Check out my review of 366 Days of Social Media Posts.
Want to Maximize Your Pinterest Reach? Read more here on this post I wrote: Blogging for Beginners: Using Pinterest Group Boards
Need help creating content? Check out my post here on HOW TO PLAN A YEAR'S WORTH OF BLOG POSTS IN ONE AFTERNOON
Need to make an income blogging? Read this post I've written on CAN YOU REALLY GET PAID TO PIN TO PINTEREST? and MAKE MONEY BLOGGING FROM DAY 1
Wondering what bloggers do all day? Read my BLOGGING DAILY TO DO LIST
Need help creating Pinterest Pins to promote your blog? Read this post on HOW TO USE CANVA