Looking for the fastest way to grow your Pinterest Following? Important 2022 Update: Be careful about following more than 20 people on Pinterest at a time. Pinterest may ban your account for too many follows, as this looks spammy. I have never had this happen, but others have.
If you are a regular reader, you are probably wondering why I am detouring from the usual topic of home organization. The reason is simple. Although this site is primarily focused on helping you get organized, I have found that the majority of my readers are also "stay at home" moms, like me,  who would like to create a side income to support their families. This blog is my full-time income, so I can assure you, I am experienced in sharing this info. Check out my Blogging category in the drop down menu above devoted to learning how to blog.
Maybe some of you already have a blog but haven't had much success with it. One of the best ways to grow your new blog is through social media. Pinterest is my absolute favorite and is how the majority of my website visitors find deemiddleton.com. It helps me monetize this blog.
Pinterest is actually more of a search engine than it is social media. It is easier to be found on a Pinterest search if you put a few things in place that I'll show you.
Although this site is about home organization primarily, business organization is of utmost importance to me to keep this site going. The key to that is first generating traffic to your website. Follow the steps I give you, and you can easily gain 1,000 Pinterest followers EVERY week. Here is exactly how I have done so. I have gone from 60 followers to over 5,000 followers in just one month, and it is still growing.
While you are here, subscribe to my site for further updates on how I monetize this blog. I'll do my best to provide you easy to follow instructions like this one I'll show you today. Subscribe to my site today to get more blogging help. You can also find all of my blogging posts in the drop down menu under the Blogging category.
Bloggers, stay tuned, as I'll do my best to send more helpful information like this your way! I have gained experience in this area, and I can save you time and money by telling you what has worked and what does not work. The information I share, I have learned from successful blogging courses and from my own personal experience. If I recommend a resource, it is because I have found success using their strategies myself. I do not recommend things I have not personally tried.
Need help immediately? I have lots of free blogging help on my site. Read more in my links below.
Confused about how Pinterest works? Want to grow a larger, targeted audience? Then, let me teach you how to use Pinterest to do the work for you. Through the following steps below, I will teach you step by step exactly how to grow your Pinterest following very quickly and therefore grow your audience.
How to Grow Your Pinterest Following:
Make your Pinterest account a Business account and add your website name
2. Get Rich Pins enabled by claiming your website (the easiest way to do this is through the free Yoast SEO plugin) You can use this video below on "how to enable rich pins"
3. Follow about 20 people a day within your niche
4. Create new pins to your blog posts daily and pin those to Pinterest
Important 2020 Update: Be careful about following more than 20 people on Pinterest at a time. Pinterest may ban your account for too many follows, as this looks spammy.
You'll see my detailed instructions above on how to grow your Pinterest following. I'm showing you exactly how I grew my following from 60-5,000 in only 30 days.
Want to Dig Deeper into growing your Blog?
I am excited to share another valuable resource with you today that can help promote your blog to the next level. It comes from Angie Gensler, one of my favorite bloggers who has helped push my blog to it's maximum potential and get me more traffic than ever before. Today, I'll show you one of the resources I use to get traffic to my blog.
I show you my top two picks for bloggers for gaining Pinterest traffic here in this post.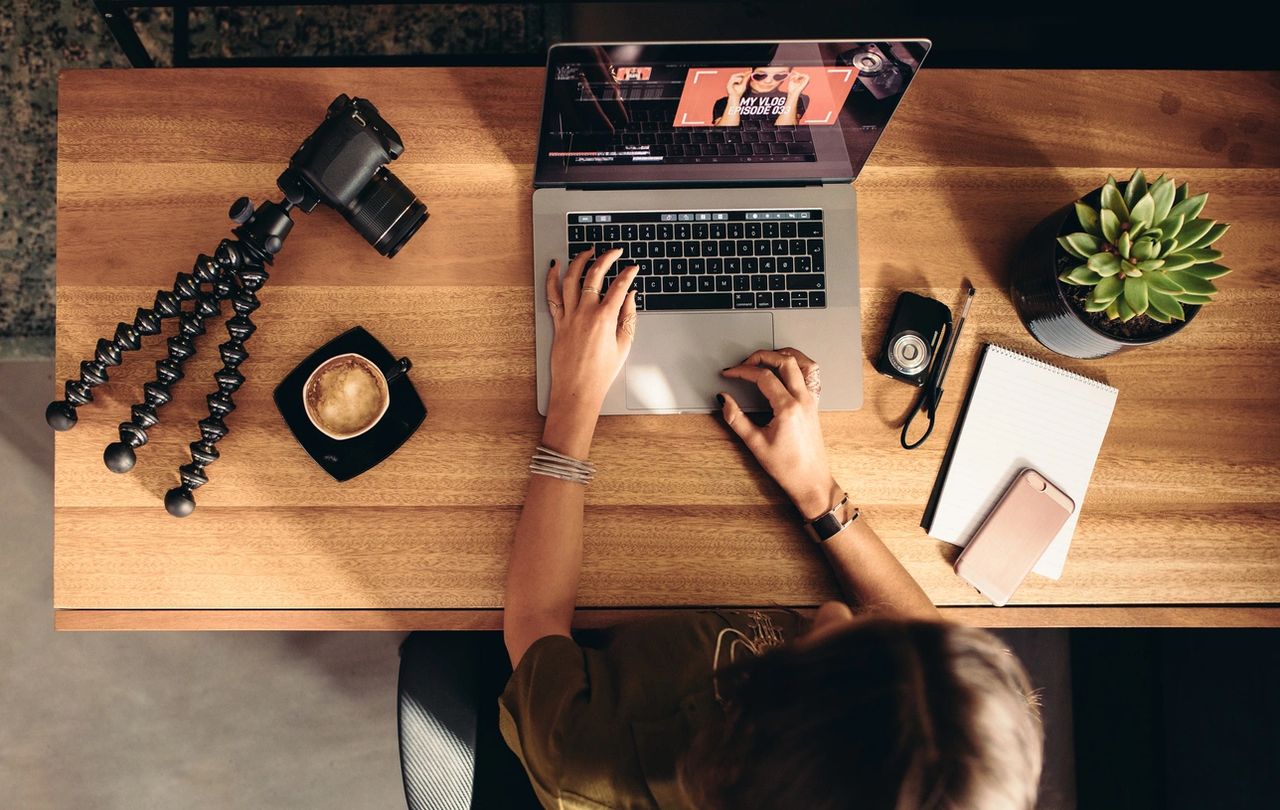 To be clear, you should know I only promote content from people that I have used and that I trust. Angie Gensler delivers. She has an MBA degree and a background in Marketing. Truly, every single product I've used of hers delivers great, valuable content. You'll find content that you can't find elsewhere.
Angie's products will take you from being a beginning blogger to a full-time paid blogger very quickly. Angie's resources are so valuable to me, that I continue to listen and re-listen to her content daily. Plus, each product of hers has delivered even more helpful information to me than the previous product.
She really does know her craft! In just one month of implementing some of her strategies, I had a four thousand percent increase in traffic and income! If you would have told me this was possible so quickly, I would have doubted you, but it's true! Stay tuned in this series to learn more about Angie's products. I'll try to review each one to help you decide.
(Disclosure: This post contains affiliate links. If you purchase anything through my links, I'll be compensated at no additional cost to you.)
Need to learn more about Blogging for Income?
Check out these related blogging posts I've written.
Seeking blog traffic? Read my post on How to Get Massive Traffic to Your Blog
Need help setting up Your Pinterest Business account? Read my post on BLOGGING FOR BEGINNERS SERIES: HOW TO SEO YOUR PINS FOR PINTEREST
Need blog post and social media ideas to promote your blog? Check out my review of 366 Days of Social Media Posts.
Want to Maximize Your Pinterest Reach? Read more here on this post I wrote: Blogging for Beginners: Using Pinterest Group Boards

Need help creating content? Check out my post here on HOW TO PLAN A YEAR'S WORTH OF BLOG POSTS IN ONE AFTERNOON
Need to make an income blogging? Read this post I've written on CAN YOU REALLY GET PAID TO PIN TO PINTEREST? and MAKE MONEY BLOGGING FROM DAY 1
Wondering what bloggers do all day? Read my BLOGGING DAILY TO DO LIST
Need help creating Pinterest Pins to promote your blog? Read this post on HOW TO USE CANVA