Want to know how to WRITE BLOG POSTS QUICKLY? I love blogging and sharing ideas of things that work for me, specifically, I love blogging about cleaning and organizing my home. Why? Well, let's face it. No matter where you are in your life stage, this information will always be relevant.Housekeeping will never truly go away. I love keeping an organized home, and I also love learning new tips to organize and clean everything in my home. But, today, I'm sharing some blogging tips for you.
With that being said, I realize a large number of my readers are moms. From my understanding, many of my readers are full time moms with children to raise. AND, many of my readers have expressed interest in learning how to make money from home and supplement their income. Blogging is an excellent way to do so! 
Check out my website devoted to learning how to blog here. (If you need to sign up for a new blog, try bluehost for the cheapest options.)
From a blogging standpoint, have you ever wondered how bloggers constantly create new content? Are bloggers paying people to write blog posts for them? Well, some are, but they have probably been blogging a long time, so money is no issue.
I mean, even the best bloggers sometimes draw a blank or have a mental block when trying to create new blog posts daily. I am no different. But, if you are a new blogger, you likely do not have the money to pay writers to help with your blog posts.I want to help you. I am going to introduce you to a resource today that I use and love!
WRITE BLOG POSTS QUICKLY
Articoolo is a content creating service that you can subscribe to. They exist to help website owners write new material. This material is fresh and unpublished. Here is an excerpt from Articoolo explaining how it works:
"Articoolo's content creator works like the human brain when asked to write an article. First, it will analyze and understand the context of your topic. For instance if you wanted it to write an article about "The appliance variety of Apple", the algorithm will understand first that "Apple" in this context is a name of a corporation, not a fruit.
After understanding the context of your topic, it will find the best base resources, and extract sentiment and important keywords. The software will then find related content based on sentiment and main keywords, reconstructing everything to one coherent piece of text. Then it will rewrite the text using NLP engine for multi-level semantic identification and verify its readability.
At the end of the process, which won't take more than a minute, you will have a completely unique, coherent starting point for your article."
Brilliant, right? I mean, if only this resource to WRITE BLOG POSTS QUICKLY existed when I was writing college papers! Lol. Anyway, I mostly use my own material to write my blog posts, but I LOVE that I can use this resource on days when I can't seem to write or when I can't get past a mental block. Articoolo is my go-to. I subscribe to their service, and I have not been disappointed.
My honest review: The first article I bought from Articoolo was nearly flawless. I was impressed. Was it perfect? No. But, compared to my usual time devoted to writing and editing posts, it was a HUGE time saver! All it required was me checking the grammar and adding my own spin and thoughts.
I think it takes me roughly 10-15 minutes to create a blog post now, from start to finish. I got my first article for free. You can too by posting an ad for them on Facebook. (If you need to sign up for a new blog, try bluehost for the cheapest options.)
As I've continued to use Articoolo to WRITE BLOG POSTS QUICKLY, I have still been very pleased with all of the articles they have produced. So, how does it work? You simply add 2-5 words about your topic and then let Articoolo write the article for you.
Before you commit to buy it, you get to read a few sentences and decide if it sounds good to you. I like that you can do that before you commit to buy. The cost? The cost is very reasonable. It amounts to about $1 an article. You can't compete with that. That is why I call it my best resource for writing blog posts.
I don't pay professional writers, and I am certain they would require more than $1 for their work to WRITE BLOG POSTS QUICKLY. So, to me, this is a no-brainer. I will continue to subscribe to Articoolo and use them, because I truly haven't found a better deal anywhere.
So, why not give them a try? You should get your first article for free buy posting their ad to your Facebook page. I have not been disappointed, so I'll continue to use them to make my blogging faster and easier.
Here is a link to check out Articoolo for yourself.
I hope you have found this information on how to WRITE BLOG POSTS QUICKLY beneficial. I try to only provide my readers with honest and relevant products. If you enjoy reading this type of material, subscribe to my blog. (If you need to sign up for a new blog, try bluehost for the cheapest options.)
Disclosure: This post contains affiliate links. If you purchase through my link, I will be compensated at no additional cost to you. I ONLY recommend products and services that I use and love.
Bloggers, stay tuned, as I'll do my best to send more helpful information like this your way!
Need to learn more about Blogging for Income?
Check out these related blogging posts I've written.
Seeking blog traffic? Read my post on How to Get Massive Traffic to Your Blog
Need help setting up Your Pinterest Business account? Read my post on BLOGGING FOR BEGINNERS SERIES: HOW TO SEO YOUR PINS FOR PINTEREST
Need blog post and social media ideas to promote your blog? Check out my review of 366 Days of Social Media Posts.
Need help creating content? Check out my post here on HOW TO PLAN A YEAR'S WORTH OF BLOG POSTS IN ONE AFTERNOON
Want to Maximize Your Pinterest Reach? Read more here on this post I wrote: Blogging for Beginners: Using Pinterest Group Boards
Need to make an income blogging? Read this post I've written on CAN YOU REALLY GET PAID TO PIN TO PINTEREST? and MAKE MONEY BLOGGING FROM DAY 1
Wondering what bloggers do all day? Read my BLOGGING DAILY TO DO LIST
Need help creating Pinterest Pins to promote your blog? Read this post on HOW TO USE CANVA
I am excited to share a valuable resource with you today that can help promote your blog to the next level. It comes from Angie Gensler, one of my favorite bloggers who has helped push my blog to it's maximum potential and get me more traffic than ever before. Today, I'll show you one of the resources I use to get traffic to my blog.
To be clear, you should know I only promote content from people that I have used and that I trust. Angie Gensler delivers. She has an MBA degree and a background in Marketing. Truly, every single product I've used of hers delivers great, valuable content. You'll find content that you can't find elsewhere.
Angie's products will take you from being a beginning blogger to a full-time paid blogger very quickly. Angie's resources are so valuable to me, that I continue to listen and re-listen to her content daily. Plus, each product of hers has delivered even more helpful information to me than the previous product.
She really does know her craft! In just one month of implementing some of her strategies, I had a four thousand percent increase in traffic and income! If you would have told me this was possible so quickly, I would have doubted you, but it's true! Stay tuned in this series to learn more about Angie's products. I'll try to review each one to help you decide.(If you need to sign up for a new blog, try bluehost for the cheapest options.)
(Disclosure: This post contains affiliate links. If you purchase anything through my links, I'll be compensated at no additional cost to you.)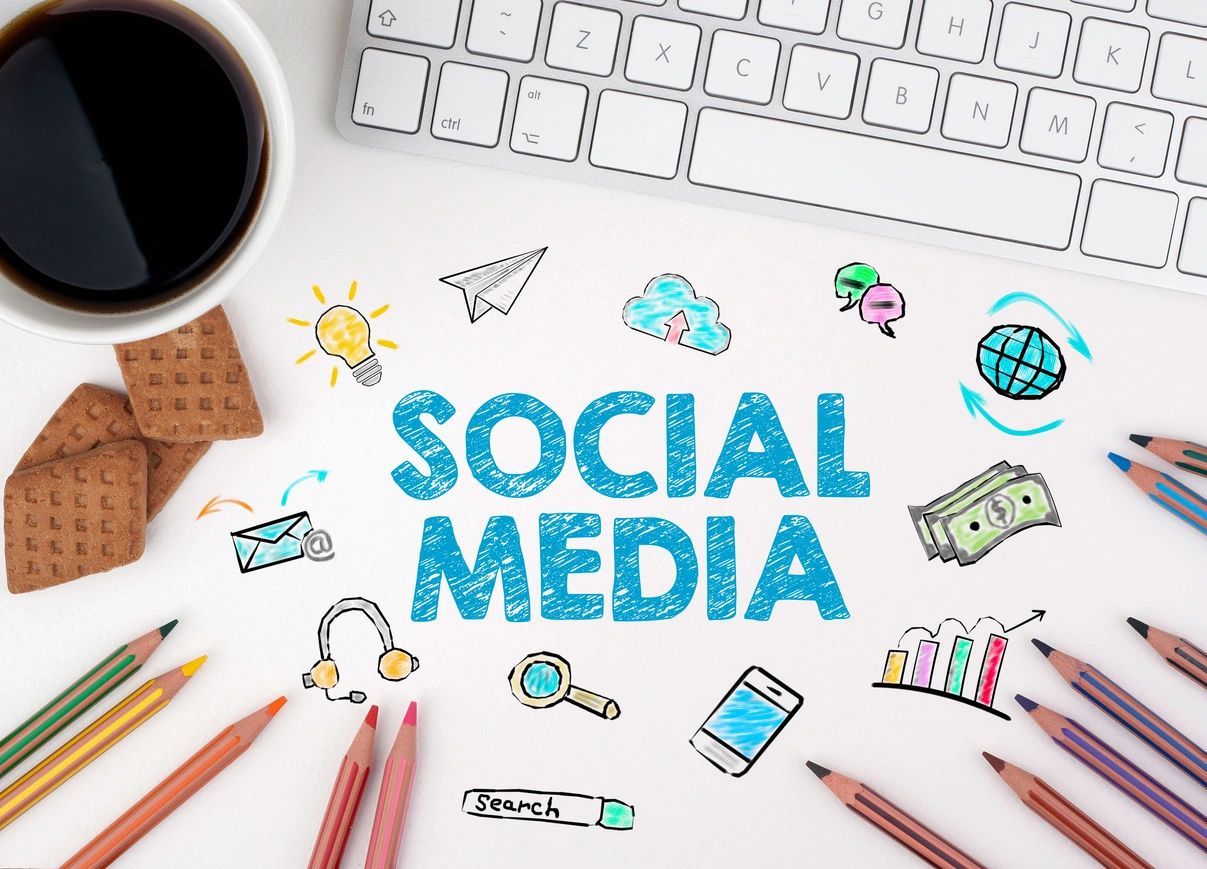 Confused about how Pinterest works? Want to grow a larger, targeted audience? Then, let me teach you how to use Pinterest to do the work for you. Read more here.
You'll receive detailed instructions to grow your Pinterest following. I'll show you exactly how I grew my following from 60-5,000 in only 30 days. Read more here.